Booking an appointment
Terms
Coaching is a collaborative process that we do together, it is not something we can do for you or to you. You have to want to make positive changes for yourself. For this, you need to be open-minded and willing to engage in the process and to take the necessary action! You also need to be willing to step a little outside your 'comfort zone' becausethis is where the greatest changes will occur! We may ask you to do a little 'task' prior to your first session, i.e. we might ask you to write down a personal history and/or to write some goals down that you want to work towards. This gives us an indication of your willingness to enter into the Coaching process, your commitment to change and to make these positive changes work for yourself. Everybody has the resources within them to achieve their goals; our aim is to help you discover the passion and power within yourself and to give you the key to unlock your full potential and to live the life you want. All you need to do is book your first consultation and we will guide you through the rest.
Our promise to you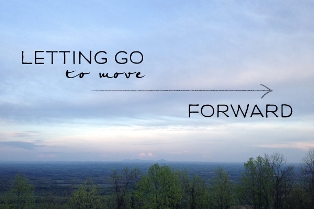 As your Coach we commit to giving you 100% of our attention during the time we spend together, our experience, empathy, professionalism, confidentiality, support, and every encouragement and therapy technique appropriate to your individual needs. We also offer you 100% commitment to helping you discover and achieve your goals, overcome your fears, free you from unwanted negative emotions and behaviours and give you the tools and strategies to improve your life. The rest, as they say, is up to you!
We use a combination of NLP Techniques, Life Coaching, Hypnotherapy, Time Line Therapy™ and Creating Your Future™ Techniques as appropriate to your needs.
Contact us now to book your session or to arrange your FREE half hour consultation:
Claire: claire@sunsetsql.com or mobile: 07711 642247.
Mike: mike.burrow@sunsetsql.com or mobile: 07729 909186.