What can Coaching and NLP do for you?
Coaching helps you identify the skills and capabilities that are within you and enable you to use them to the best of your ability.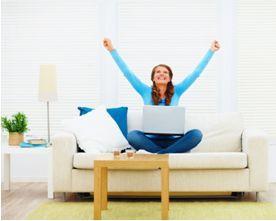 Coaching can:-
Inspire you!
Motivate you!
Help you identify and achieve personal goals
Develop personal growth, transformation and improved performance
Free you of negative behaviours and emotions, allowing you to become the person you want to be!
Give you new found clarity and confidence in all areas of your life!
We offer Performance Coaching for all areas of your life using a combination of:
Life Coaching
Neuro-Linguistic Programming Techniques (NLP)
Time Line Therapy™ (TLT)
Creating Your Future Coaching Techniques™ (CYF)
Hypnosis sessions, tailor-made for you
Reiki
The beauty of NLP, TLT, CYF and Hypnosis is that you can make huge, beneficial changes to your thinking and positivity in just a few short sessions. Many of the NLP techniques, or 'interventions' used are also 'content free', so it is not necessary to divulge personal information to your Coach, unless of course you feel it would help to talk about an issue. Client confidentiality is always strictly respected. Our aim is to free you of limitations and negative emotions that may be holding you back and to give you positive tools and techniques to achieve your ambitions.
So if you want to get ahead and start making positive changes in your life and would like help getting started – call now for a free, no obligation chat to discuss your needs and how Sunset Farm Coaching may bring clarity, confidence and focus to your life and help you achieve your dreams!
Types of Coaching
Sports Performance Coaching
The 'Inner Game'. Get the Olympic gold medal mindset!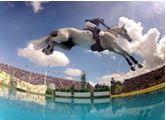 Career Coaching
For entrepreneurs, small businesses and individuals.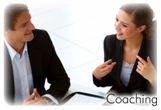 Confidence Coaching
From public speaking to personal self-confidence and self-esteem.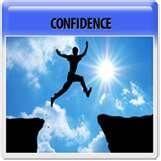 Relationship Coaching
Encompassing all relationships including those between partners, family, friends and colleagues.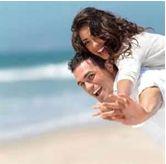 Personal Growth Coaching
Personal development. Finding your values, your path and your 'self'.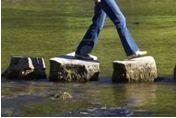 Work – Life Balance Coaching
Coping with the demands of today's modern world!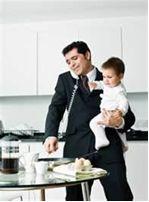 Stress Management Coaching & Reiki
Coaching techniques for managing stress together with the holistic therapy of Reiki.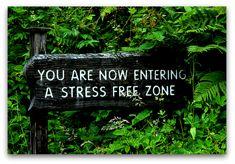 NLP and Coaching for kids
There no such thing as a 'poor learner', only poor teaching! Kids love NLP; it allows them to quickly and easily learn spelling strategies, how to go into the 'learning state' and how to develop self-esteem.