Welcome to Sunset Farm NLP and Coaching
Are you happy with your life?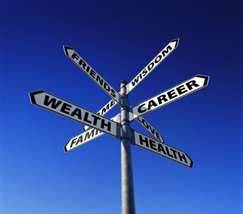 Do you know where you are heading with your life or are you feeling a little 'lost' at the moment, as if you are just drifting along and not achieving all the things you had once hoped and dreamed of? Are doubts and anxieties holding you back from achieving your full potential?
Sunset Farm NLP Coaching works with you to give you the focus, confidence and motivation to achieve your dreams and ambitions.
All you have to do is take that first step and take the decision to make things happen!
During your NLP Coaching sessions you will learn how to:
Bring clarity and focus into your personal and/or professional life
Excel at your chosen sport or career
Get rid of limiting decisions that are holding you back
Achieve your goals and ambitions
Beat fears and negativity!
Live your dreams!
All you need is the desire to change…
At Sunset Farm NLP and Coaching we believe the sky is the limit, so make a fresh start and start living your life today!